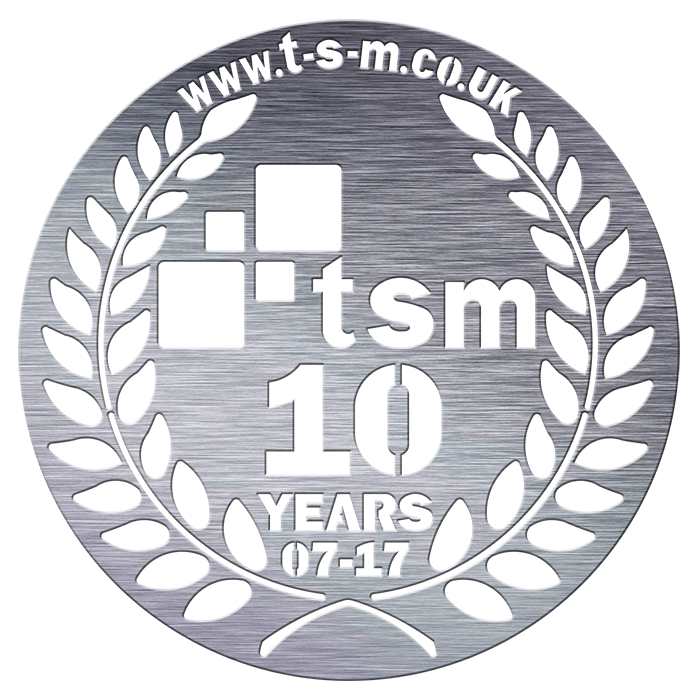 Welcome to Taylor Shaw Manufacturing
TSM is a precision sheet metal manufacturer with an on-line powder coating division.
Formed in 2007, Taylor Shaw Manufacturing Ltd. (TSM) is now celebrating its 10th year in business now occupying over 40,000sq ft and employing over 40 people in the heart of Lancashire close to junction 7 off the M65.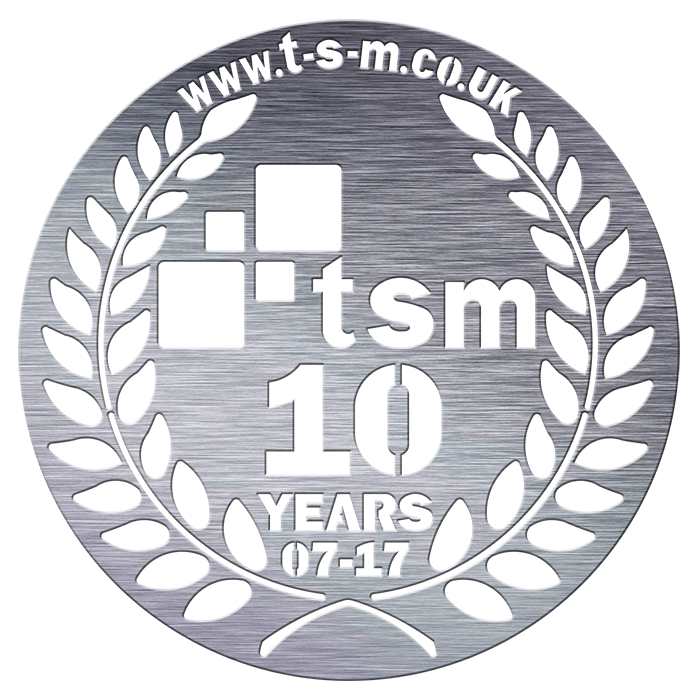 Laser Cutting
Experts Taylor Shaw Manufacturing can meet all your laser cutting deadlines on budget.
FOL-AJ LASER
We boast a FOL-AJ series fibre laser fully automated with the ASLUL tower
Powder Coating
Unlimited choice of colour and textures in epoxy and polyester powders.
High Standard Powder Coating
We offer a fully automated online pre-treatment plant and sample booth
Welding & Fabrication
Our expert team can deliver top quality Spot Welding, Mig Welding and Tig Welding.
MIG, TIG & SPOT Welding
by fully skilled staff providing our customers with unmatched quality with a fast turnaround.
CNC Folding
Taylor Shaw Manufacturing are equipped with Amada HFE CNC Press brakes to offer accurate CNC Folding
CNC folding service
The Amada HFE press brake offers exceptionally high quality CNC folding and also allows us to offer CNC folding as a service
Sheet Metal Fabrication
TSM have over 50 years combined experience in precision sheet metal fabrication
FOL-AJ LASER
Providing high quality precision sheet metal fabrication Blackburn's TSM offer the complete service, with fast turn arounds and competitive pricing.
Software Development
TSM use MIEtrak, the market leading software for sheet metal fabrication, precision engineering and manufacturing
MIETrak Software
2D CAD system designed to allow the creation of sheet metal parts quickly and efficiently
CNC Punching
By utilising the latest machinery we can offer our clients a complete CNC Punching service.
CNC Punching
We carry out CNC Punching with a fully automated Amada Europe 258 Punch Machine with sheet load and unload with a 20 tonnes press capacity.
Tube Bending Service
Taylor Shaw Manufacturing are well equipped for round, square and rectangular tube bending projects.
Tube Bending service
TSM offer a high quality tube bending service
Do you have sheet metal requirements? Get a FREE quote now!
Taylor Shaw Manufacturing can guarantee the best precision sheet metal manufacturing services at very competitive pricing.
By using the latest technology, we can run 24/7 and have earned the reputation as being one of the North West's leading precision sheet metal manufacturers offering the 'complete one stop shop' service delivered on time.
Latest News
Keep up to date with the latest news from Taylor Shaw Manufacturing
Taylor Shaw Manufacturing are proud to sponsor Great Harwood Rovers Football Club Under 12's Great picture of the lads proudly wearing their new kits with the TSM logo on their shirts. You can find out
Taylor Shaw Manufacturing are celebrating 10 years in manufacturing and have now expanded to over 40, 000 sq ft and employ 41 people. Back in 2009 TSM were given a grant enabling us to run
We've recently invested in an Amada FOL-AJ Series Fibre Laser, a new generation of laser processing; the FOL3015 AJ. New AMADA FOL3015 AJ Fibre Laser with Automation Fibre technology from the diode to the