Do you have sheet metal requirements? Get a FREE quote now!
By utilising the latest machinery Taylor Shaw Manufacturing can offer their clients a complete CNC Punching service.
We carry out CNC Punching with a fully automated Amada Europe 258 Punch Machine with sheet load and unload with a 20 tonnes press capacity.
Subcontract CNC Punching
TSM provide a quality subcontract CNC Punching service giving our clients a highly competitive advantage.
Please contact us for a free CNC Punching quote.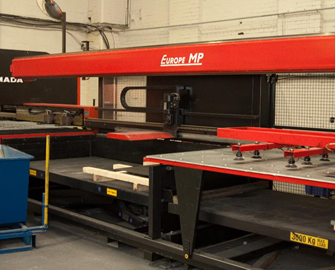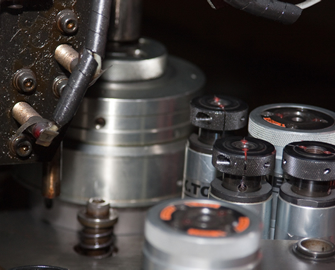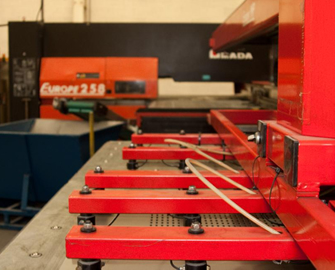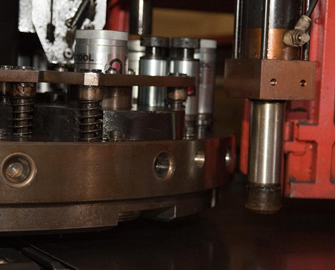 If you have a question or would like a free quote, please enter your details below.