Do you have sheet metal requirements? Get a FREE quote now!
TSM offer a high quality tube bending service along with laser cutting, powder coating and welding services to provide you with the complete precision sheet metal engineering service.
With all our services under one roof, the result is lower costs and faster turnarounds and with the latest technology there's no compromise on quality.
Round, square & rectangular tube bending capabilities
Crush Folding
Radius Folds
Subcontract tube bending service
Fast turnaround
From prototypes and design, to assembly, packaging and delivery, tsm can complete innovative, successful projects on time and within budget. Originally established by two partners with over 50 years experience in the industry tsm's knowledge in tube bending and manipulation is so diversified that we can manufacture components for almost any industry.
We also offer tube bending as a subcontracting service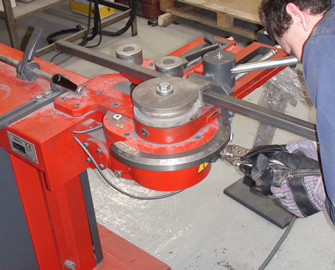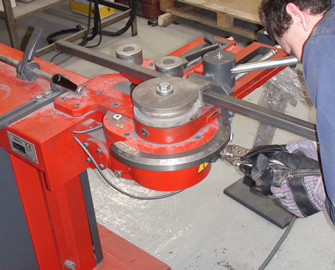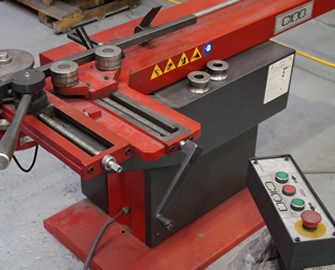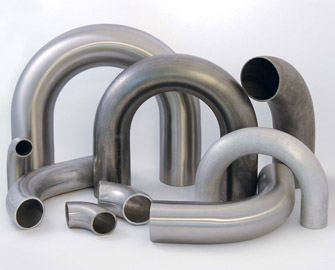 If you have a question or would like a free quote, please enter your details below.